Top Management Message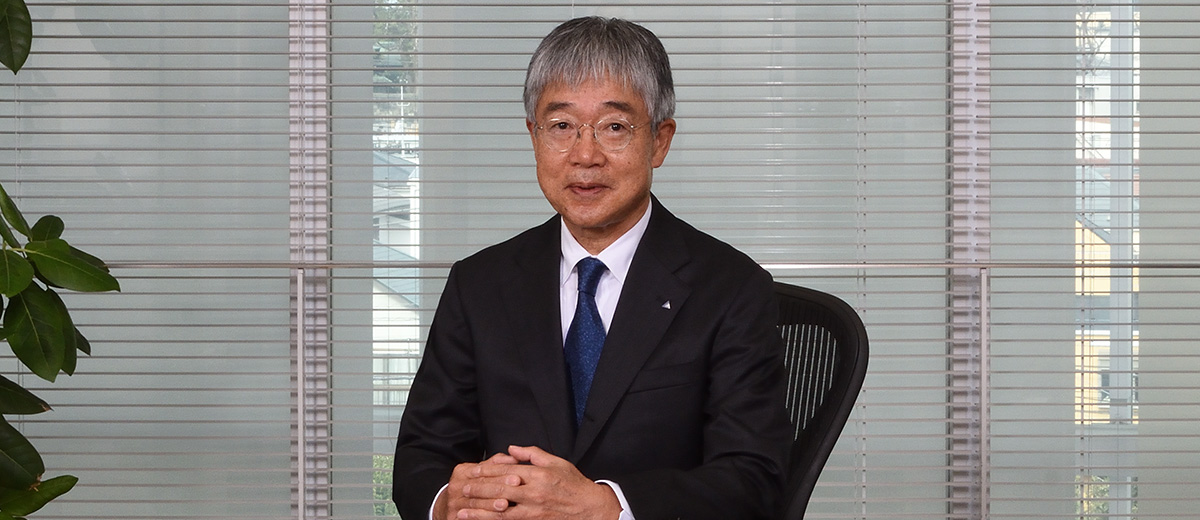 The surrounding business environment has entered a turning point where the values, social conditions, and very lifestyles that we have been accustomed to are drastically changing, and all industries need to be able to respond appropriately.
KURODA ELECTRIC Co., Ltd., started business as a trading company specializing primarily in electrical materials and electronic components. Soon after its establishment in 1945, it was also engaged in manufacturing and processing operations, serving as the base for today's KURODA GROUP.
On April 1, 2020, a new "KURODA GROUP" was started, replacing the old organizational structure in which KURODA ELECTRIC Co., Ltd., was at the top with one in which trading and manufacturing businesses have been placed in parallel under a holding company, KURODA GROUP Co., Ltd.
Under the new system, we will strive to improve corporate value by promptly responding to management issues and optimally allocating management resources so that the characteristics of each business can be maximized.
We look forward to your continued understanding and support.
KURODA GROUP Co., Ltd.
Koichi Hosokawa
Representative Director President