Surface Treatment
Electroless nickel plating specializes in hard disk drive (HDD) parts, and strict to stabilize quality through thorough process control in response to challenging requirement.
We provide anodize treatment for mechanical parts and exterior parts for a wide range of applications.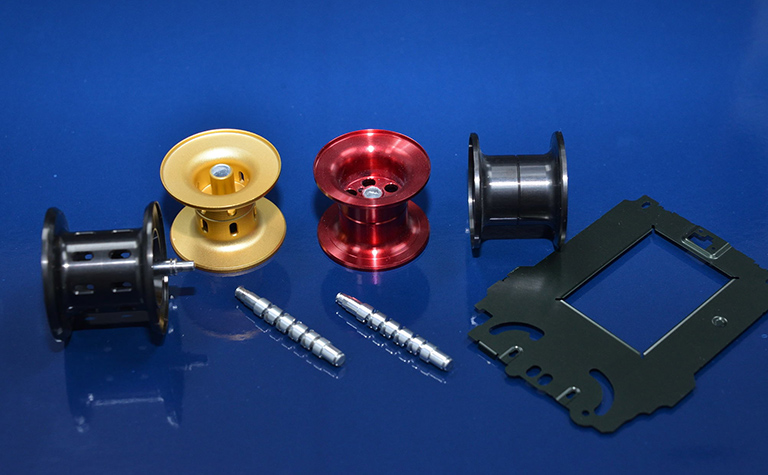 Processing Technology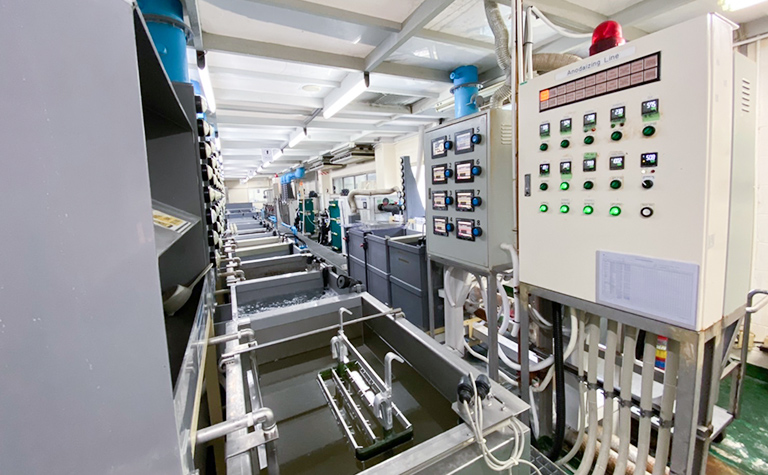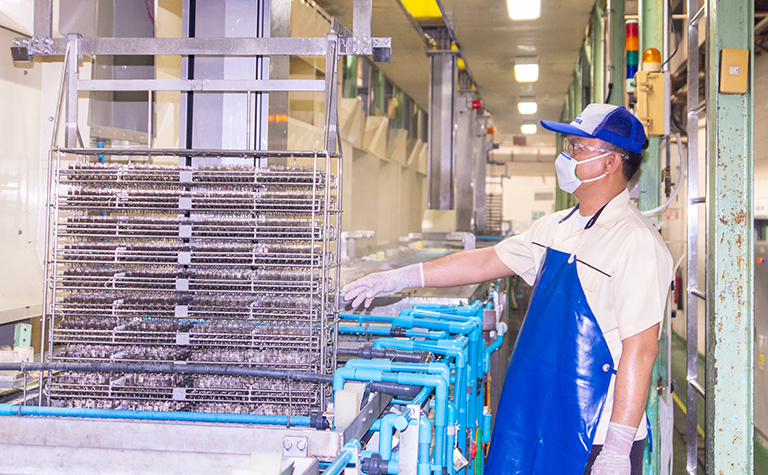 We have two fully automatic electroless nickel lines and one anodize line.