Seal / Label
We provide seal / label products made of composite materials, which are made by laminating high-performance adhesives on resin films or metal foils for a wide range of industries.
For data storage components, we have built a quality control system to meet various requirements such as outgas management.
The label products are also compatible with UL969 (Catalog No.PGJI2 / File No.MH27962) certification.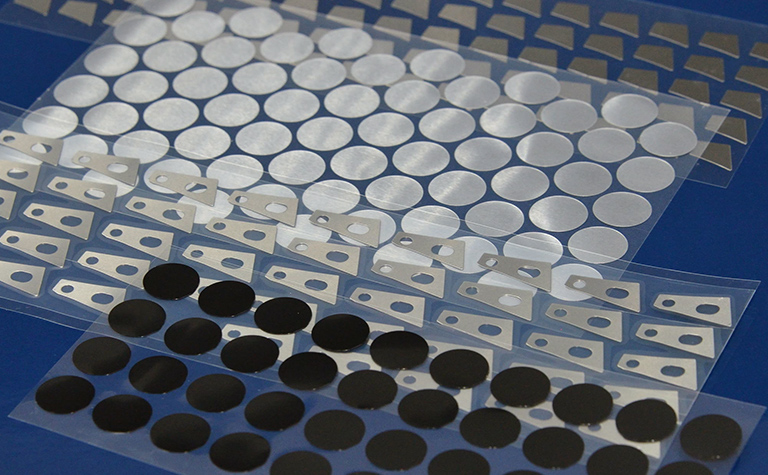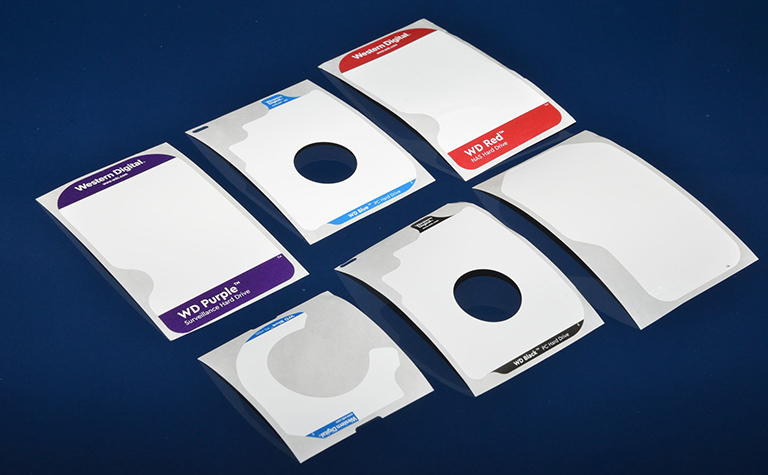 Processing Technology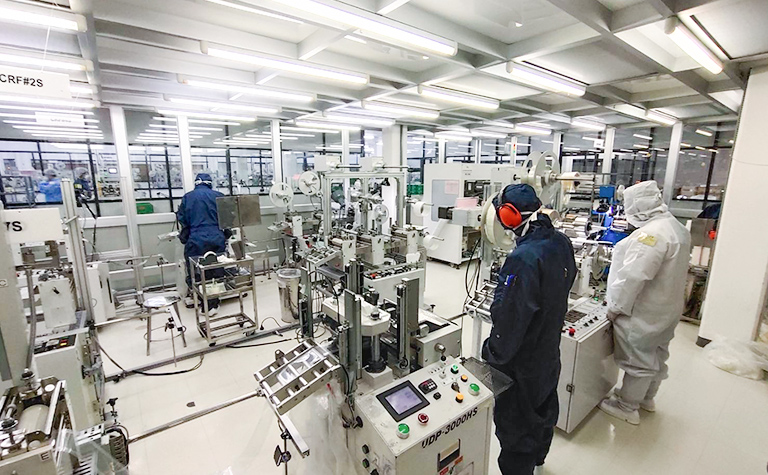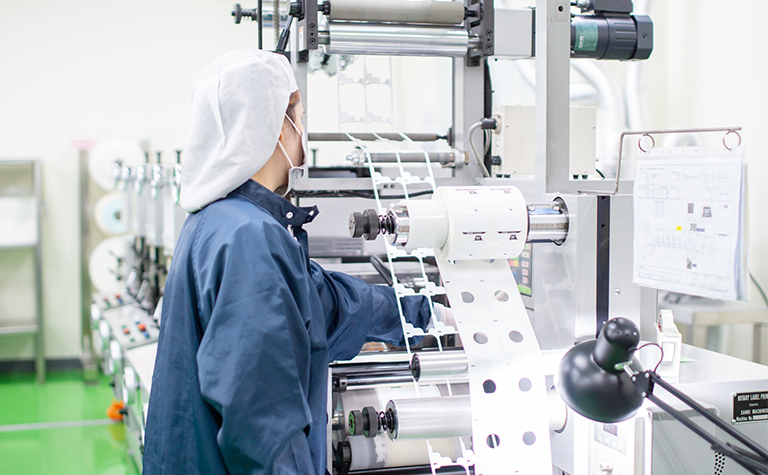 We select a press / printing machine according to the required quality and quantity of the product, and handle the suitable mold / pass line design according to the material / characteristics of the material in-house.
Furthermore, assembly can be produced as a one-stop operation when parts is produced in-house (plastic molded product, metal pressed product, etc.).
Manufacturing Environment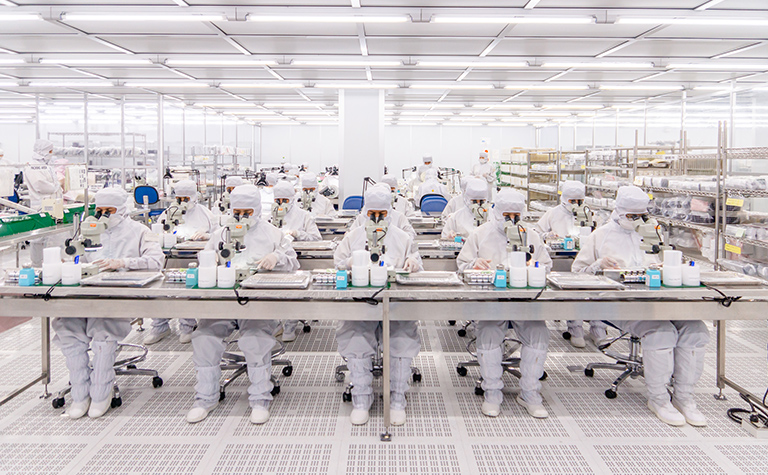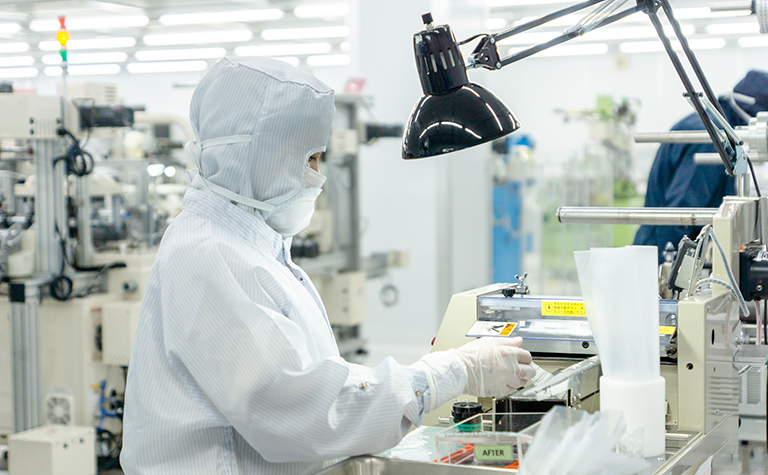 Our various production area can be selected according to the required quality.
Especially for data storage application, one-stop process can be provided start from converting, inspection, and packing in a clean room (class 100) for such product.